The Cajun & Zydeco festival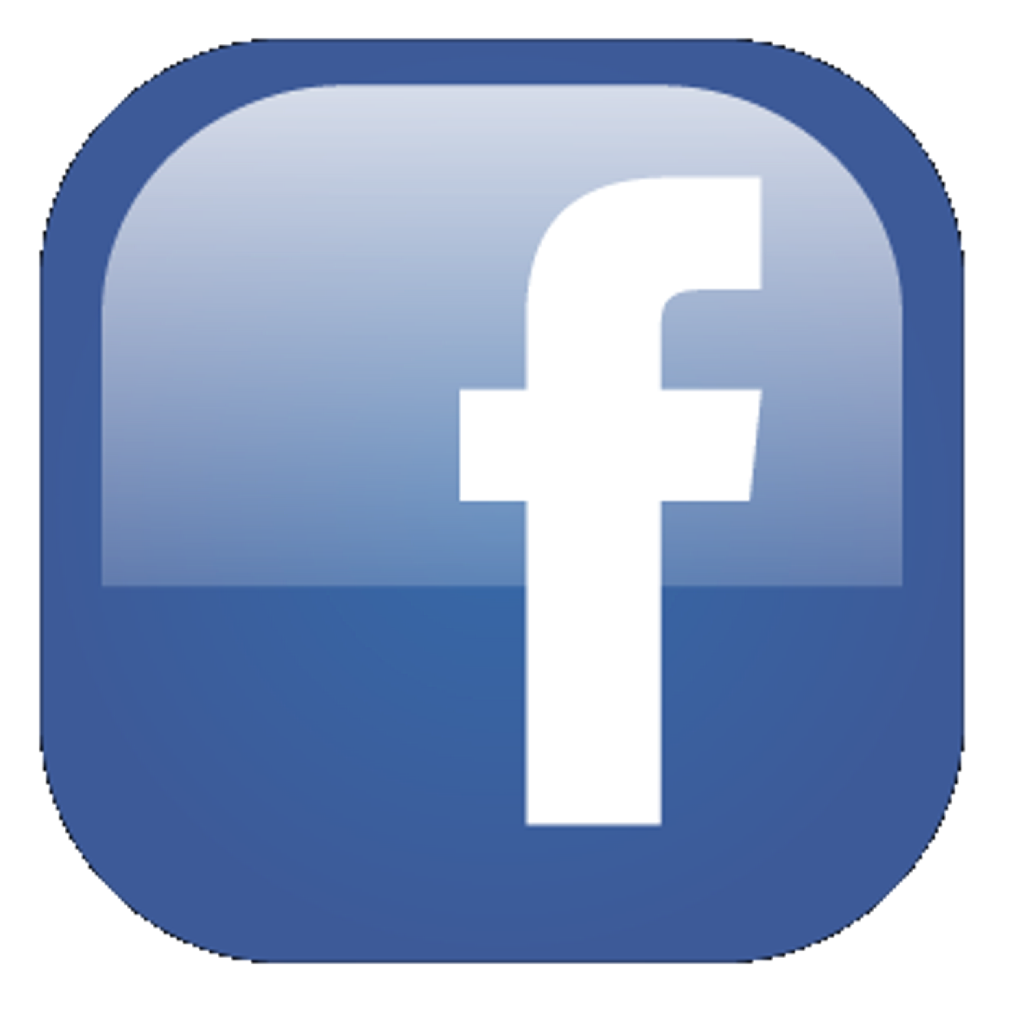 COVID-19 INFORMATION
Due to the health crisis that we are all going through and following the confinement imposed on us to limit the spread of the Covid-19 virus, it is no longer possible to envisage holding our festival. This is why the
6th Cajun & Zydeco FESTIVAL from 29 to 31 MAY 2020
IS CANCELED
We plan to postpone it to 2021, with the same programming as possible.
We are doing everything in our power to reimburse festival-goers who have already booked as soon as possible.
We thank you for your understanding and wish you the best for the coming weeks!
A BRIDGE TOWARD LOUISIANA
To be Held on
May 29 – 31 2020
Exceptional Guest
Leroy Thomas & The Zydeco Roadrunners
And
John qui Saute, Pain d'Maïs, Bélisaire, The Po Boys, The Winston Band, Sarah Savoy's Hell-Raising Hayride
Mais aussi
Joli Blon, Cajun Expérience, Cajun Express, Louisiana Song, Maman Roulaille, Lemare Zyd&Co, Ti Bayou d'Challes, Colored Jazz Band,
In 1682, the Ponchartrain Castle landowner, Jerome Phelypeaux, who was the Navy Minister of Louis XIV, was encouraged by the King to explore and colonize the Louisiana area. This why the city of Pontchartrain has been part, in the past, of the French American, and in particular the actual Louisiana State.
In 1998, the cities of Pontchartain (France) and Hammond (Louisiana, USA) became twin cities. A non-profit Association TOPE-LA was created which is actually initiating the fourth Cajun and Zydeco music Festival :
The object of this gathering is to promote the French speaking culture in Louisiana through different activities such as music, literature, art and cooking, practices alive in Louisiana.
As a consequence, this Festival will help to concretize and to innovate many exchanges and ties between our two countries, whether they are cultural, educational or historical.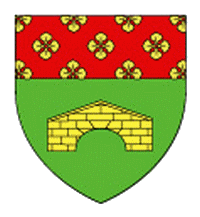 Ville de
Jouars-Pontchartrain